World Multiplication Table Day
Free educational mathematical event held in schools worldwide.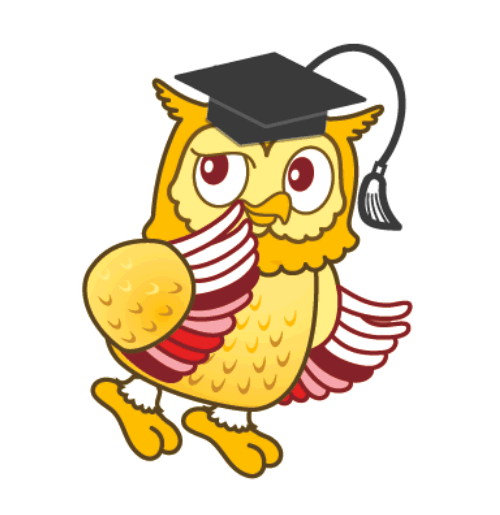 Multiplication Table Exam
answer 5 questions
and get the title of
MULTIPLICATION TABLE EXPERT
Number of successfully passed exams: 64,643
Start exam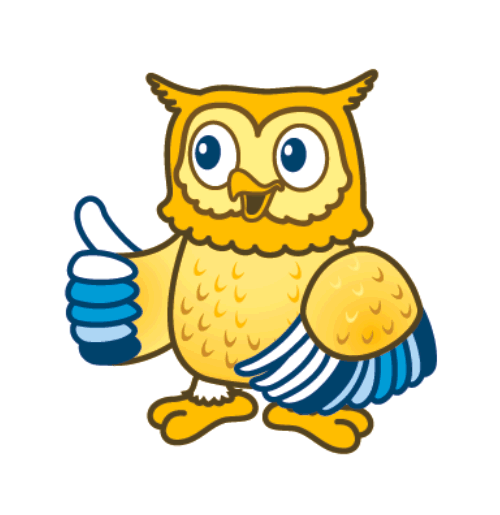 About the event
The World Multiplication Table Day is a big educational event. As part of preparing for it, pupils revise the multiplication table in a fun way, engaged in activities called 'Password of the Day', 'Marble' and 'Walking with Maths'. On 1 October, the participants are tested for their knowledge of the multiplication table. There are three options for holding a WMTD event: a mini version (in the classroom), a standard version (for the whole school) or an extended version (for the entire town or city). The pupils become examiners and test their older schoolmates and adults on the multiplication table. All materials required to hold an event in class or at school are free of charge and can be downloaded from our website after registering your school.
How to participate
in the World Multiplication Table Day
Participating in the World Multiplication Table Day is easy, and it's free! All you need to do is take three steps:
Download materials and activity scripts
Hold the WMTD activities
in your school
Options for holding the WMTD
WMTD in class
(in maths lessons)
School and
Community WMTD
Benefits of participating
in the World Multiplication Table Day
Benefits for the students
Revising the multiplication table
Learning in an attractive way
Lots of fun
Benefits for the teachers
An opportunity to participate in a global event
A certificate for coordinators to boost your resume
A step towards promotion
Benefits for schools
An attractive event for the whole school community
An opportunity to promote the school with parents
An opportunity to promote the school in the media